Welcome to Persian Ip - Iran VPN
Persian IP VIP Accounts - V2ray Configuration - stable connection - Faster speed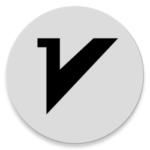 Persian Ip for IOS (Iran Ip VPN for IPhone)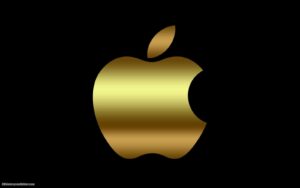 Persian Ip for Android (Free Iran VPN)

Frequently Asked questions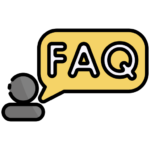 for Iranians living outside Iran, PersianIP empowers users to obtain an Iran IP address (change IP to Iran ), bridging the geographical gap and granting secure access to restricted content and services. user uses an Iran VPN . With PersianIP, your online activities are shielded behind a robust encryption shield, ensuring that your data remains private and secure. Whether it's staying connected with Iranian news, accessing government portals, or enjoying your favorite TV shows, PersianIP provides a reliable solution for unlocking the wealth of exclusive Iranian content. The term "Iran IP address" encompasses the heart of PersianIP's offering. This unique identifier situates users virtually within Iran, transcending physical boundaries. By connecting to an Iran IP address through PersianIP, users can bypass geo-restrictions, offering a seamless experience for accessing content and services typically available only within Iran. In a world where connectivity knows no borders, PersianIP stands as an Iranian VPN service that extends a digital lifeline to Iranians abroad. Embrace the power of PersianIP to experience Iran's digital domain as if you were right at home, securely accessing an Iran IP address that transcends distances.
Regarding Iran geo IP restrictions, they ensure that our online services comply with regional access policies. When considering VPN options for secure and anonymous browsing, it's important to explore free VPNs with Iranian servers to access region-specific content. Iran VPNs, which include Iranian servers, can be valuable for individuals looking to maintain a secure and unrestricted internet connection while residing in or needing to access content from Iran.



PersianIp provided Iran Ip Vpn for all platforms (Windows (PC), android, iPhone).
Is persianIp a free Iran VPN?
The Android version of the Persian IP, which is available on the Google Play Store is free. Currently, for iPhone and Windows (PC), we don't have a free service.